Sky 3D PR Stunt
Recreating the Solar System over London's skyline for the launch of Sky 3D
The Brief
Engaged by creative agency Cake to recreate the Solar System over London's skyline to celebrate the launch of Sky 3D, Europe's first 3D TV channel.
Event Statistics
9 helium-filled balloons ranging in size from 1m – 6m, 17-man crew and over 100 hours of work. Coverage included The Sun, The Metro and The Evening Standard…
— Client
Cake
— Location
London, UK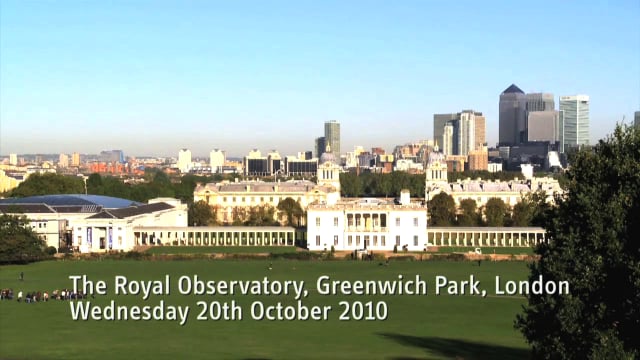 The Outcome
NEWSUBSTANCE created 9 bespoke printed, helium-filled balloons, scaled with artwork representative of each of our 9 nearest planets. All internally lit and ranging in size from 1m to 6m they were floated above London's Greenwich Observatory transforming the skyline to stunning effect.